Stay informed with resources about AHP
There are a range of resources designed to help people understand acute hepatic porphyria (AHP) and handle the challenges of living with the disease. A great starting point is downloading a printable Doctor Discussion Guide, developed by Alnylam. Once the Guide is downloaded, you can complete each section and then bring it to an upcoming doctor appointment. This can help start conversations about the management of AHP.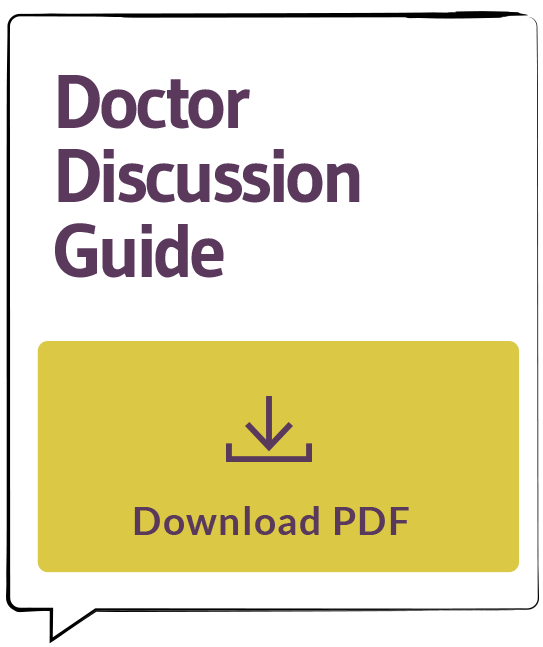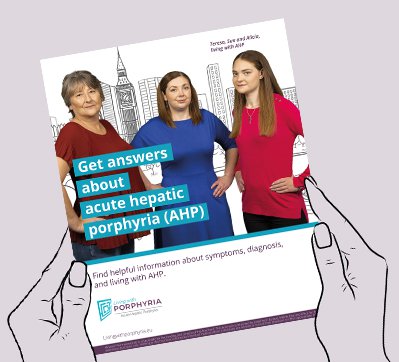 ACUTE HEPATIC PORPHYRIA BROCHURE
This reader-friendly brochure developed by Alnylam takes you step by step through what AHP is, its signs and symptoms, diagnosis, and how to live with AHP.
Download PDF
LEARN ABOUT FAMILY GENETIC TESTING FOR AHP AND MAP YOUR FAMILY'S HISTORY
Knowledge of genetic risk of AHP may enable people to make informed decisions regarding lifestyle and medications with the intent to prevent attacks and complications of the disease. The following resources can help you learn more about the genetic risk of AHP, and how to talk with your family and doctor about genetic testing for AHP
I've been involved with the porphyria charity for quite a few years now, about 12 years. And I've been passionate about the work I do. But since having my daughter, it's a whole different fuel. You're not doing it just for you anymore, you're doing it because there's somebody else that potentially could need something bigger in the future.

— Sue, living with AHP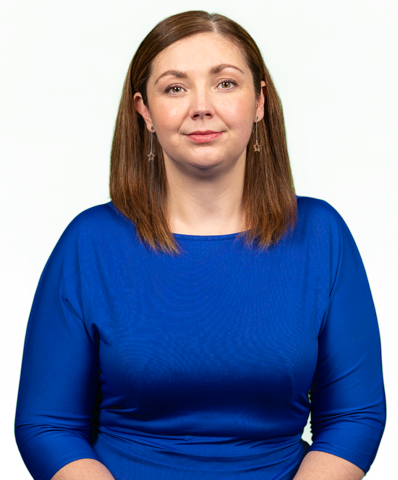 Seek information and support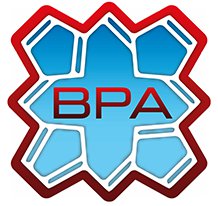 The British Porphyria Association (BPA) is a national charity that supports patients and works to improve overall understanding of porphyria and how it affects affect lives of patients.
Visit the British Porphyria Association to learn more.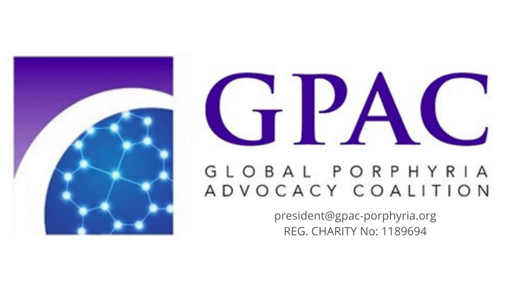 The Global Porphyria Advocacy Coalition (GPAC) operates as an umbrella organization for national porphyria patient advocacy organizations, representing all types of porphyria
Visit the Global Porphyria Advocacy Coalition to learn more.